I've already visited a lot of cities, but some of them  are really outstanding. Here's my top 10 list.
10) London
London is a great sparkling city, and when you arrive there are plenty of things to do, such as the London Eye, Madame Tussauds, and a boat tour on the Thames. It also has some great food. 
9) Berlin
It's known as the most youth-friendly city in Europe, and that is true. You will find a lot of young people hoping to make their dream career become reality. The city was once divided by the Berlin Wall, but now East and West Berlin are two cool neighbourhoods.
8) Las Vegas
This city has to be the gambling capital of the world. When you walk on the strip, you won't be bored for the first 2 hours. Also, spare some time to visit Fremont Street. You can even zipline across the whole street! ( I didn't do it though)
7) Paris
Paris is a chique and classy city. Being the place where all models want to go, it still has way more to offer? Think about Montmartre or the Eiffel tower…Also, all food lovers will be satisfied here because the French kitchen is one of the best in the world! 
6) Albuquerque
Albuquerque is a rather old city with a great culture. You will find the typical American things there, but also a taste of Mexico. If you're on a road trip and you need to drive past Albuquerque, it is definitely worth a stop. 
5) Barcelona
this is one of the oldest cities in Spain. It has a lot of old buildings, and it will satisfy the culture lover in you.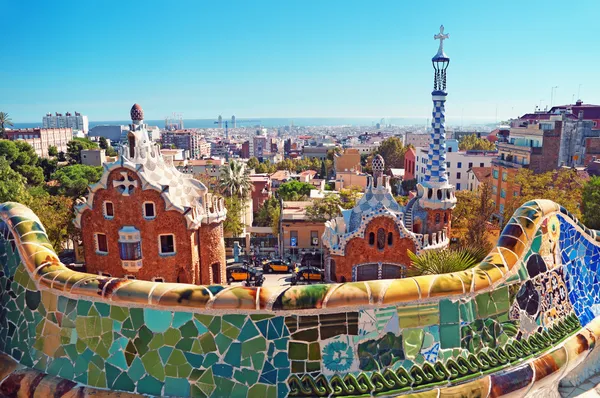 4) Washington D.C.
Being the capital of the U.S., this city has lots of things to offer. You really need to visit some of the highlights such as the Washington monument, the Lincoln memorial…etc. But, you should also consider exploring the city by bike. It gives you a whole different view of the city and it is a must-do. 
3) San Francisco
Make sure to wear some flowers in your hair! San Francisco is amazing. It is ultra modern but meanwhile it also offers a calm and relaxed feeling. Words cannot describe how beautiful this city is, just…go there! 
2) Rome
This ancient city was once the capital of the Roman Empire. Today, you can see the made buildings thousands of years ago, and see how they lived. Being so old, it is also a trendy city with a cool and sparkling nightlife. A must-do if it's on you bucketlist.
I guess we arrived at number 1, and you probably saw this one coming
The city I enjoyed most is…
New York City
This superamazingsplendidawesome city is the best in the world. You will find all sorts of people, boroughs, and food. This city will literally satisfy everyone. Words cannot describe the feeling you get when you see those skyscrapers rising up in front of you. Just go there; and you will feel the magic.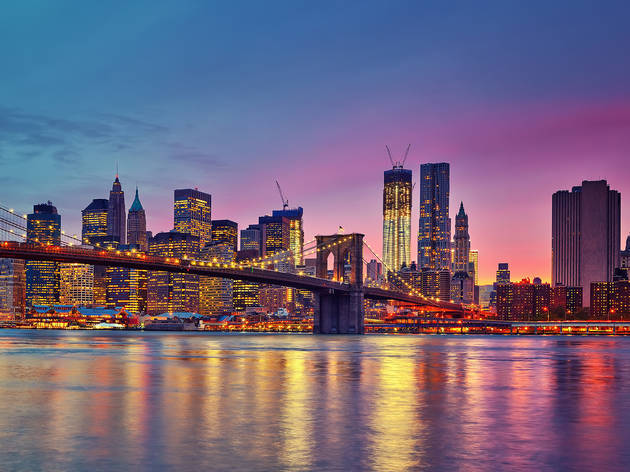 Thanks for reading!